This week it was an absolute pleasure to shoot images of the latest House Renovation Project from The Chinhurst Group. This lovely grade II listed cottage was quite simply stunning.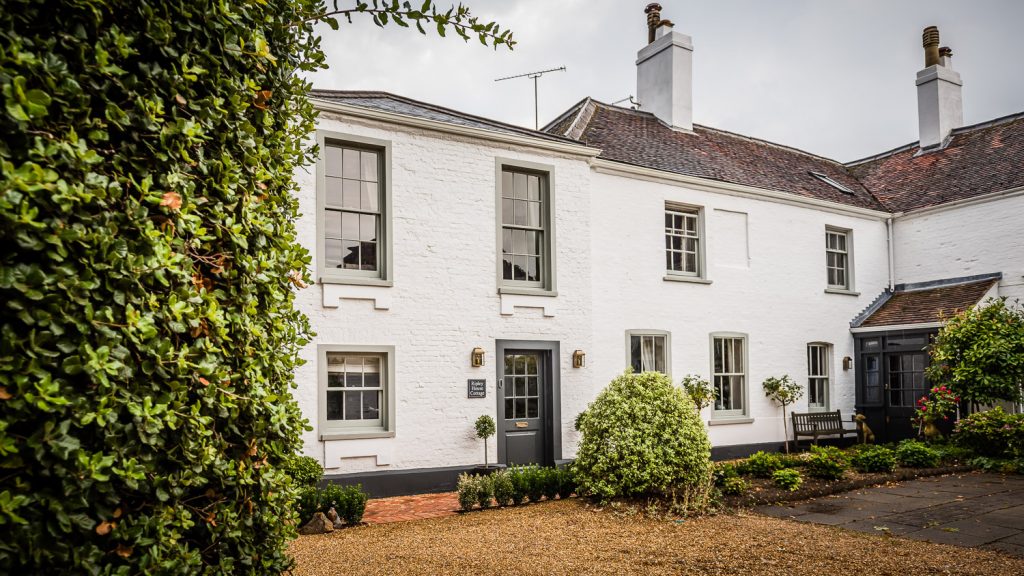 Apparently the previous owners had lived there all their lives & so the house was in need of some extensive modernisation. The team at The Chinthurst Group set about the house from top to bottom, inside & out. The finished restoration to the house looked amazing!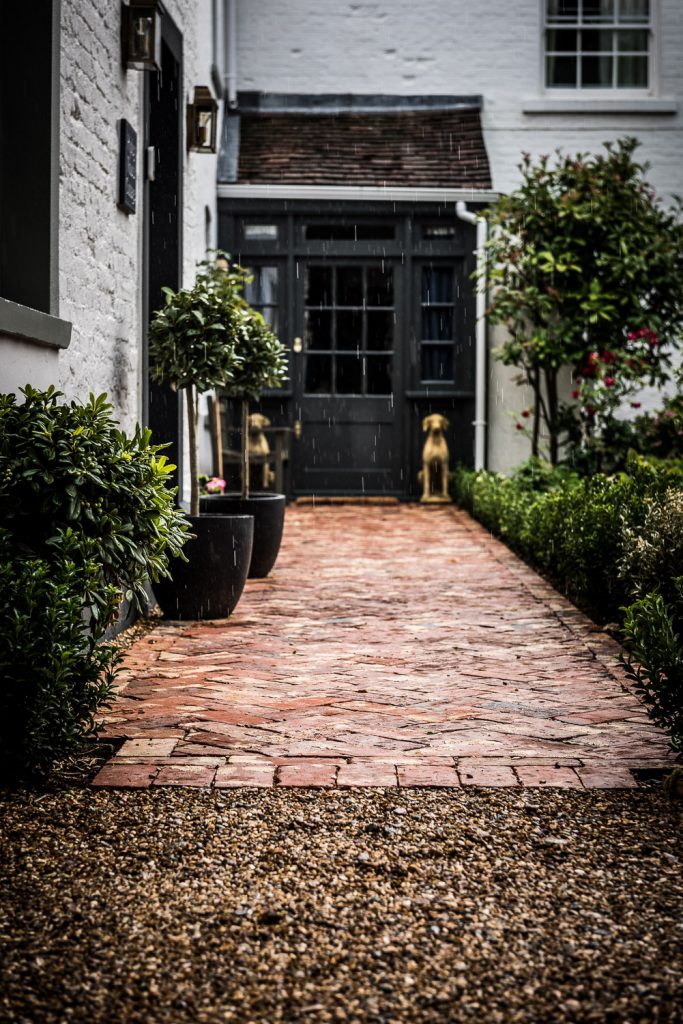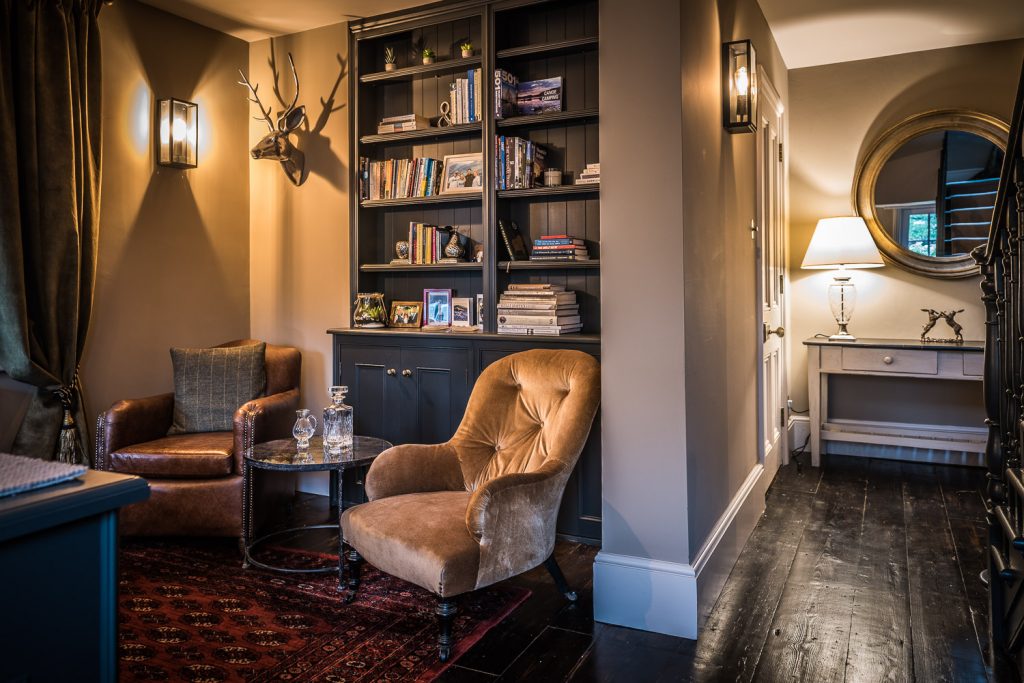 Ben and his team had retained lots of the original structural features in the property. Even when walls were removed to open up the entrance, period wooden floor boards were used to seamlessly blend into the original flooring. It was fantastic walking around in my socks (Mum always told me to take my shoes off in people's homes!) … I could feel the decades of history & wear in the dark polished wood.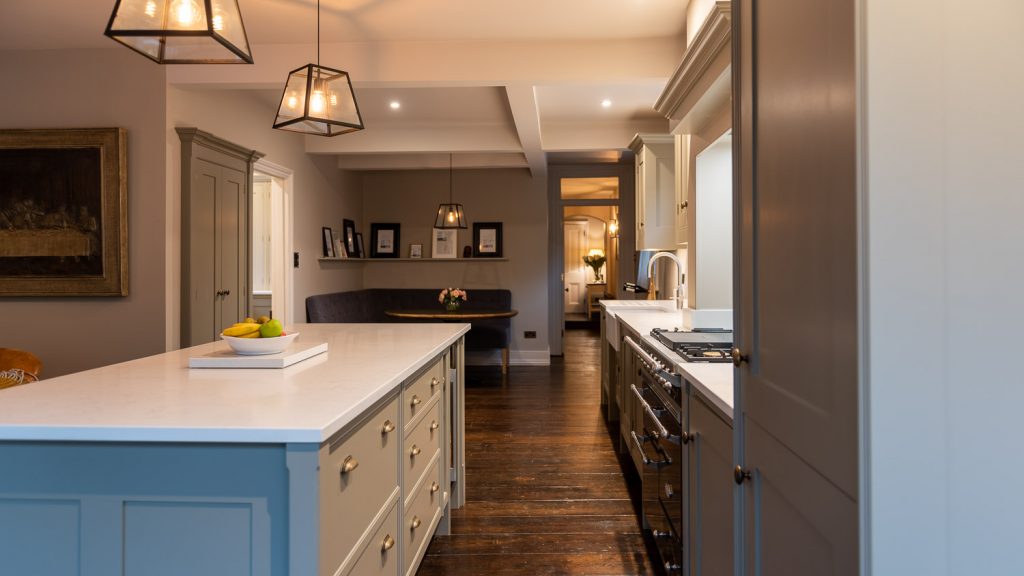 Parties always seem to end up in the kitchen…they do in our house! This kitchen was a lovely marriage of modern & retained original features. More of that beautiful wooden floor lead through the kitchen outside to a covered patio.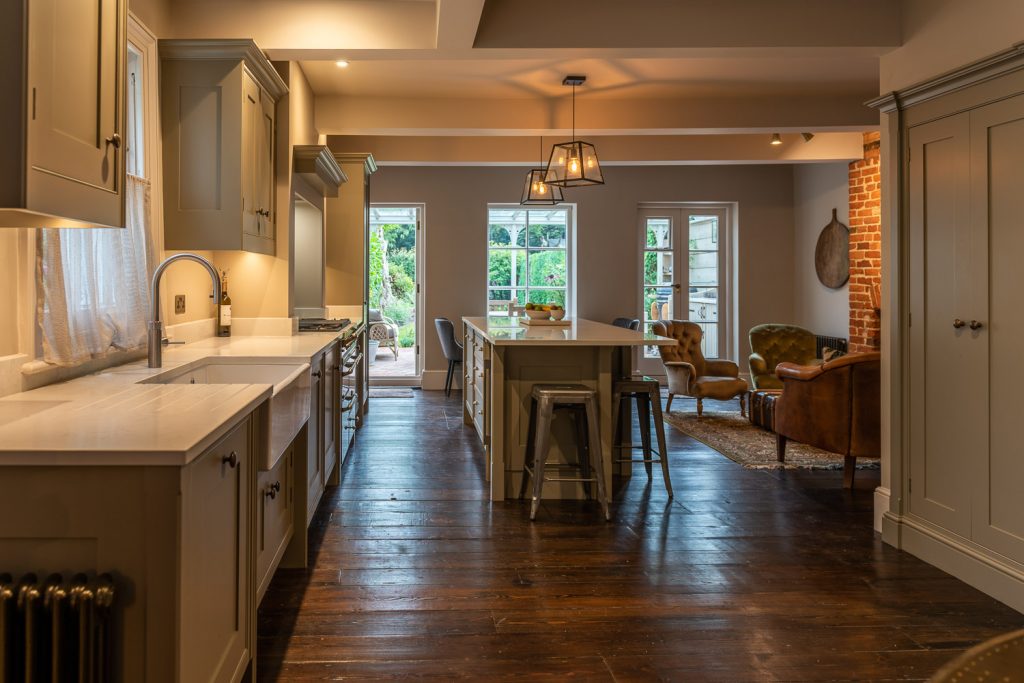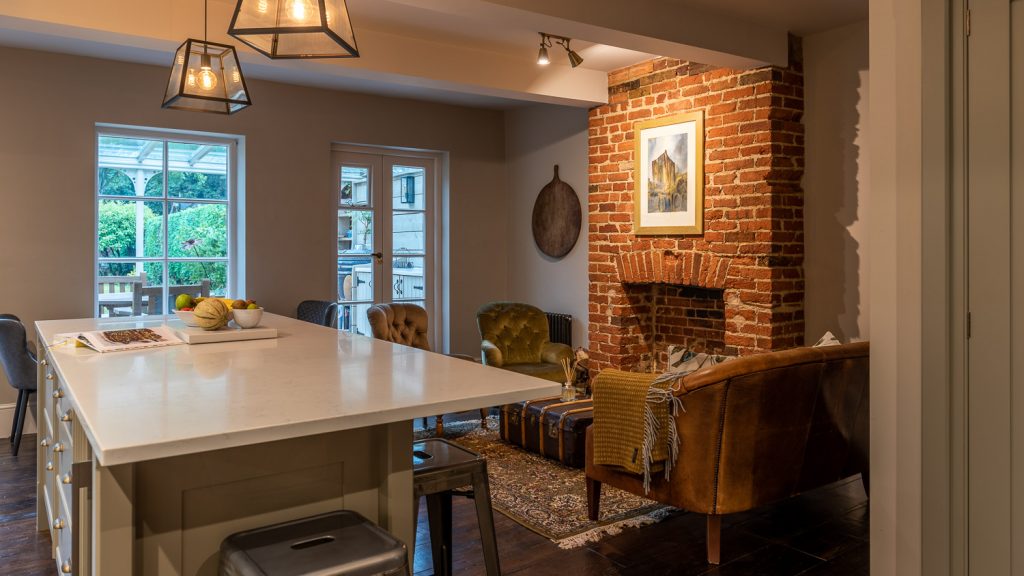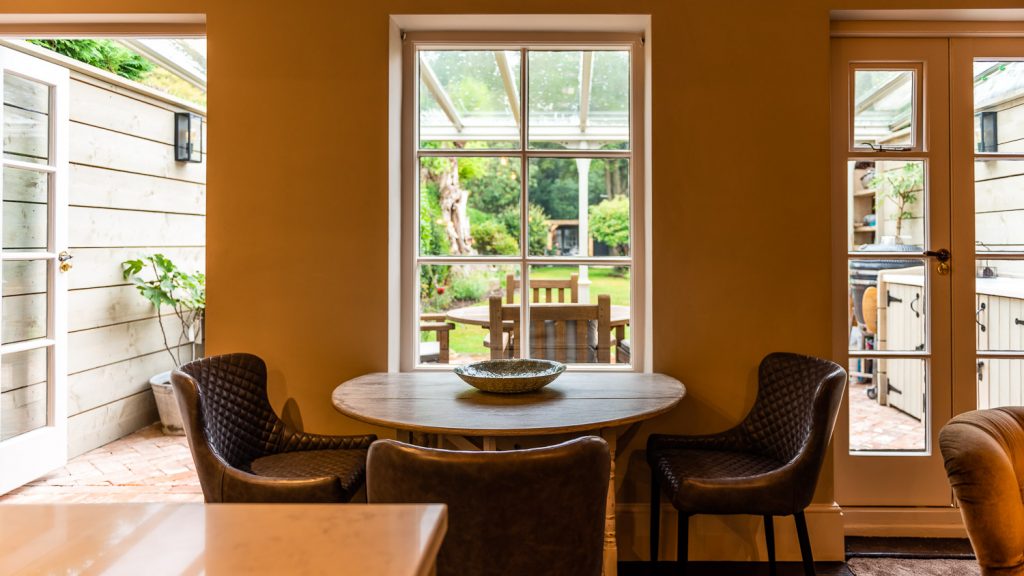 The whole house has a lovely bright spacious & yet also dark cosy feel. Throughout it is beautifully finished with lots of original exposed brickwork complimenting quirky details.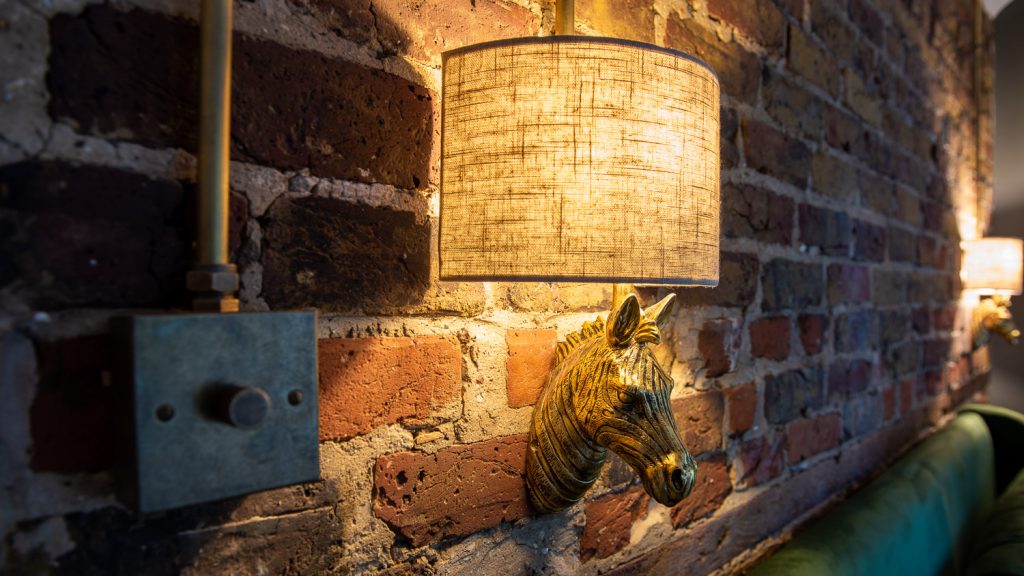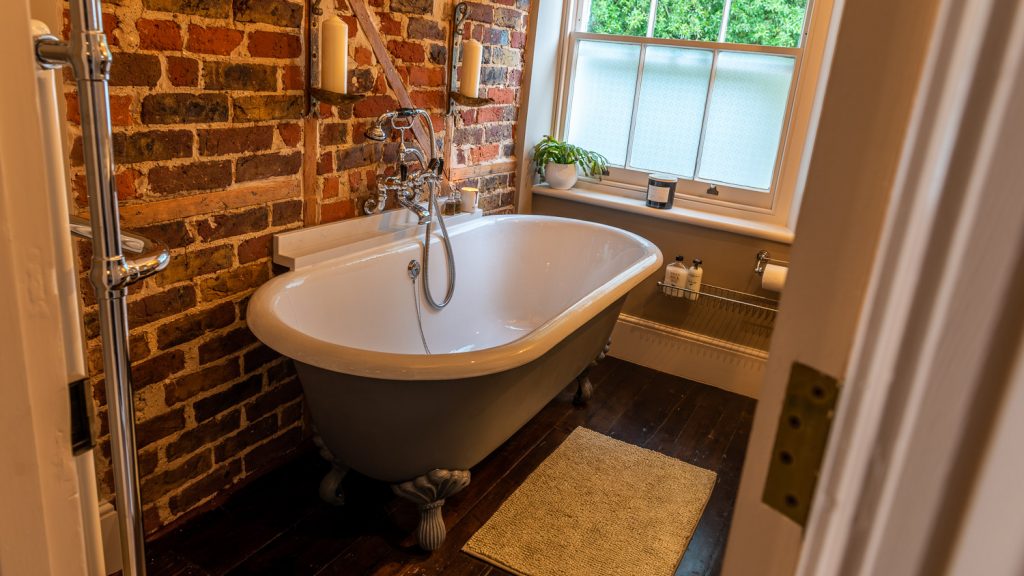 As a 'motorsport photographer' I really enjoy working on The Chinthurst Group's projects…